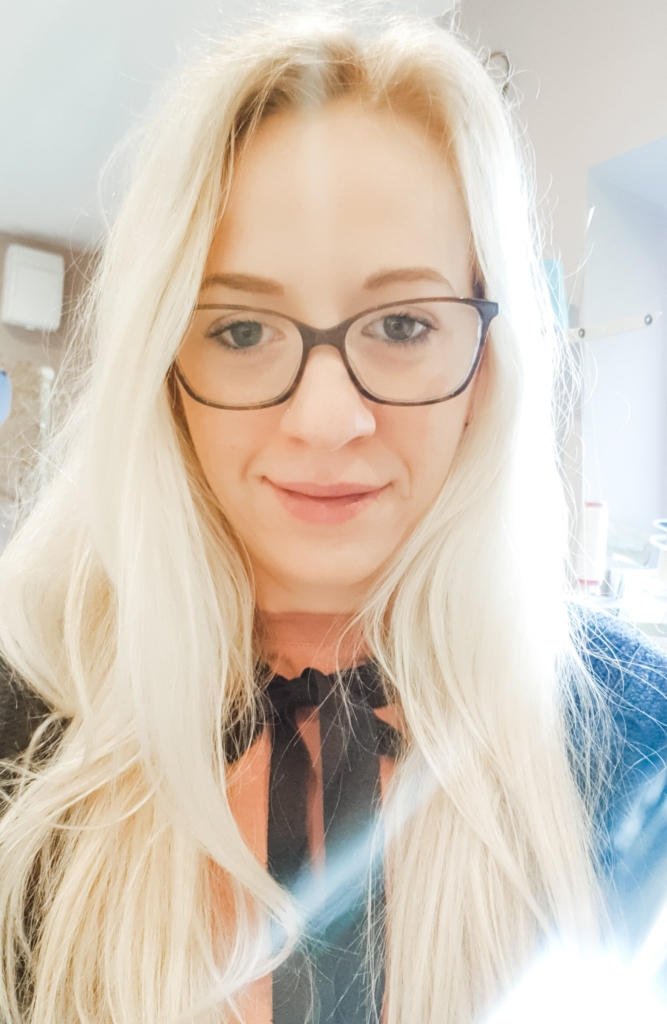 THE STUDIO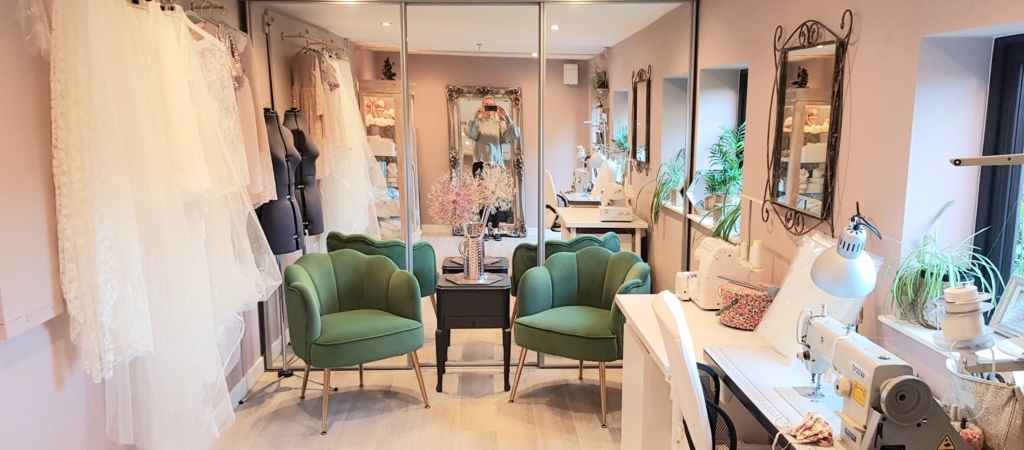 My beautiful studio is set in a tranquil garden setting in the heart of Tunbridge Wells, Kent. It has parking and is 12 minutes walk from Tunbridge Wells train station with direct trains to London Bridge taking 45 minutes. I love hosting brides and their guests here for bridal fittings or bespoke consultations as well as using it as my workspace day to day. I can not wait to meet you!
MY STORY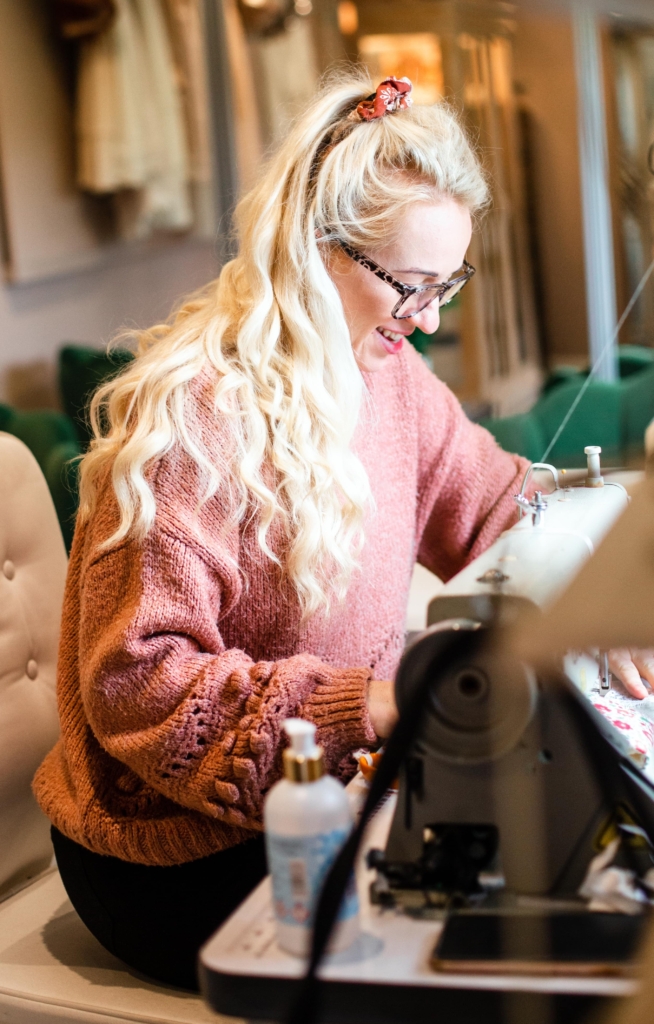 I graduated with a degree in Fashion Design from Manchester Metropolitan University in 2007 and went on to work as a designer and seamstress. While I was working in womenswear my passion for luxury fabrics, beautiful lace and beading lead me to work in bridal wear. I love the personal interaction with the brides and their friends and family as well as being part of their special day from start to finish.
I worked at London's top bridal boutique Mirror Mirror as a senior fitter for 7 years. During this time I also worked as a seamstress at London Fashion Week for a variety of top designers and fashion brands.
I started my own business, Ami Eliash Bridal in 2010 and I now work from my own bridal wear studio in Tunbridge Wells. I specialise in designing and making bespoke wedding dresses, crafting a unique pattern for each dress. I also make a variety of accessories including lace kimonos, boleros and veils. I offer a specialist alteration service for wedding dresses bought second hand or from bridal boutiques.